I specialize in Residential Real Estate in London, West Jefferson, Plain City, Galloway, Columbus, Choctaw Lake, Hilliard, Dublin and other surrounding communities. Twenty-five years of advertising & marketing enables me to provide the total solution for all of your real estate needs. Whether you require buying or selling services, my experience, expertise and resources will help you achieve your real estate goals.
I am FULL time, that means you don't have to wait for me to be free from my other job and I'm not retired starting a new career. I'm in my 15th year and just as eager to help you as I was in my 1st year, probably more so because of the experience I own. I'm available to talk, text and have a flexible schedule to show homes for you. That is something you should consider when choosing an agent.
I am a proud recipient of the FiveStar Real Estate Agent Award 3 years in a row. This award is special to me as I was nominated by my buyers and sellers.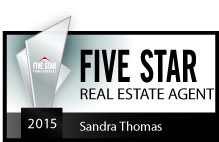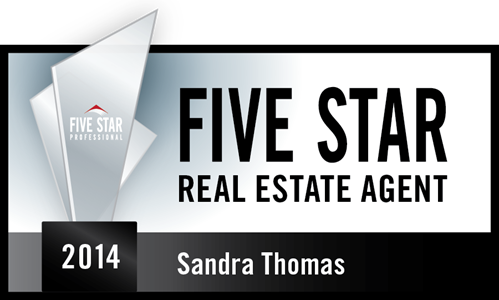 As a twenty-seven year resident of Madison County, Ohio, I can help you with every aspect of buying or selling your home because I'm experienced, because I'm professional . . . and because I care.
2007 'Above the Crowd' Award for the RE/MAX Northwest region includes Columbus and Cleveland

Twenty-five Years of Marketing and Communication

Over Four Million a Year in Real Estate Sales

RSD designation (Residential Sales Designation)
Please be sure to click on my
Testimonials
link as I am proud that many of my clients have been referred by past clients.